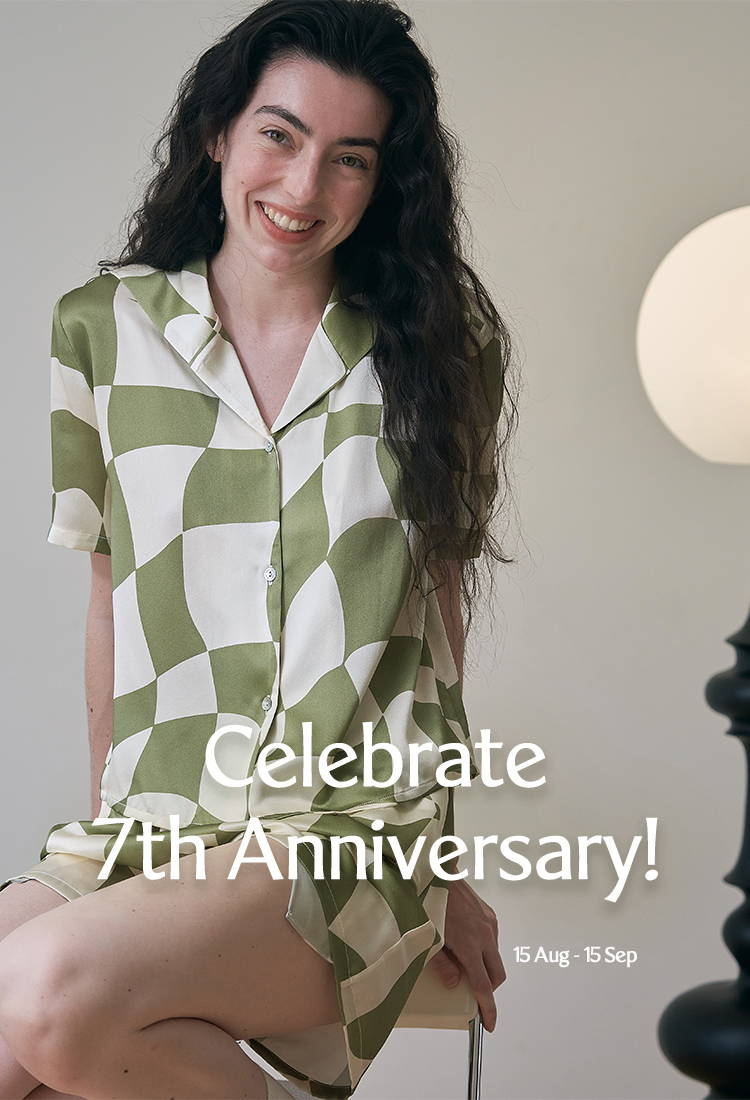 Not Just Pajama
A Brand-new take on Modern Silk Sleepwear.



100% Organic Silk
Founded in London 2015 through original design, we creates silk products that are as young and fashionable as they are luxurious. Made from the finest, sustainably sourced silk, our mission is to bring "Gentleness to wear" to answer to a past-paced life for independent and gentle souls that we believe you embody so well.
Celebrating NJP Anniversary!

We Have Extra Free Gifts for You!
The following Free Gifts are available for every order during this sales period!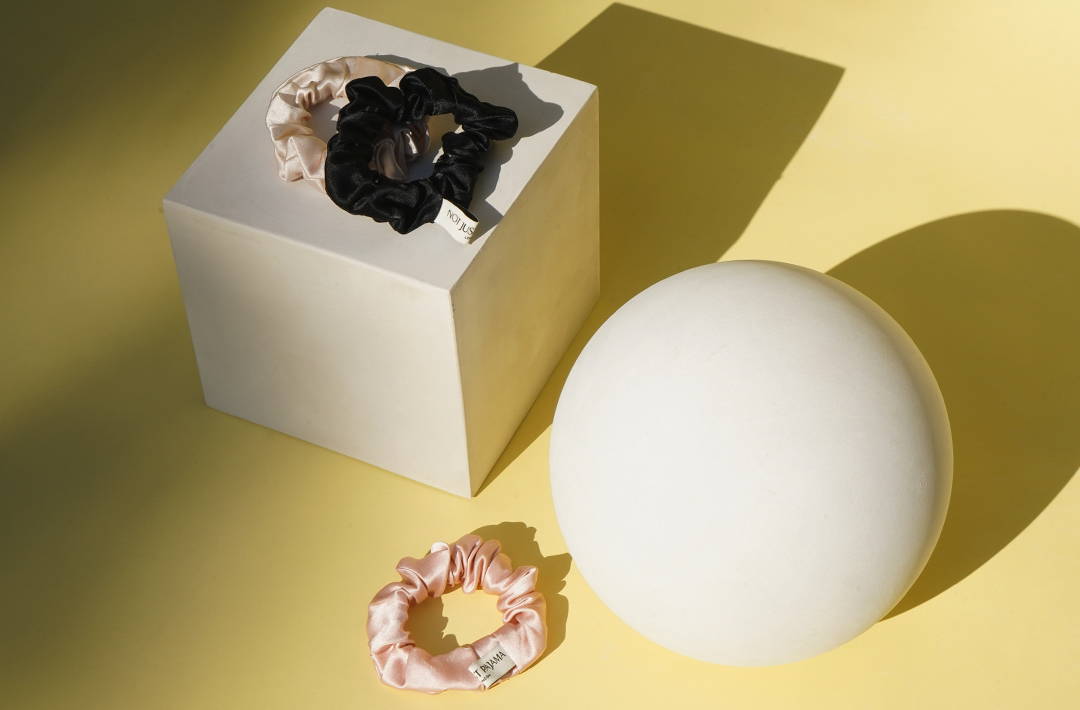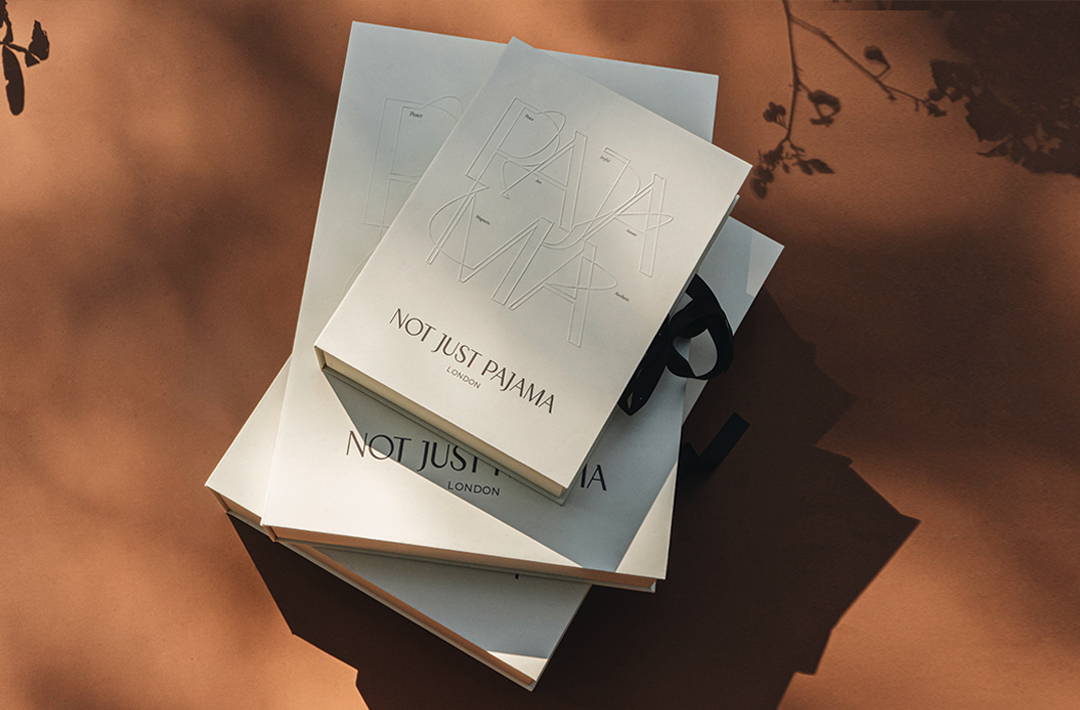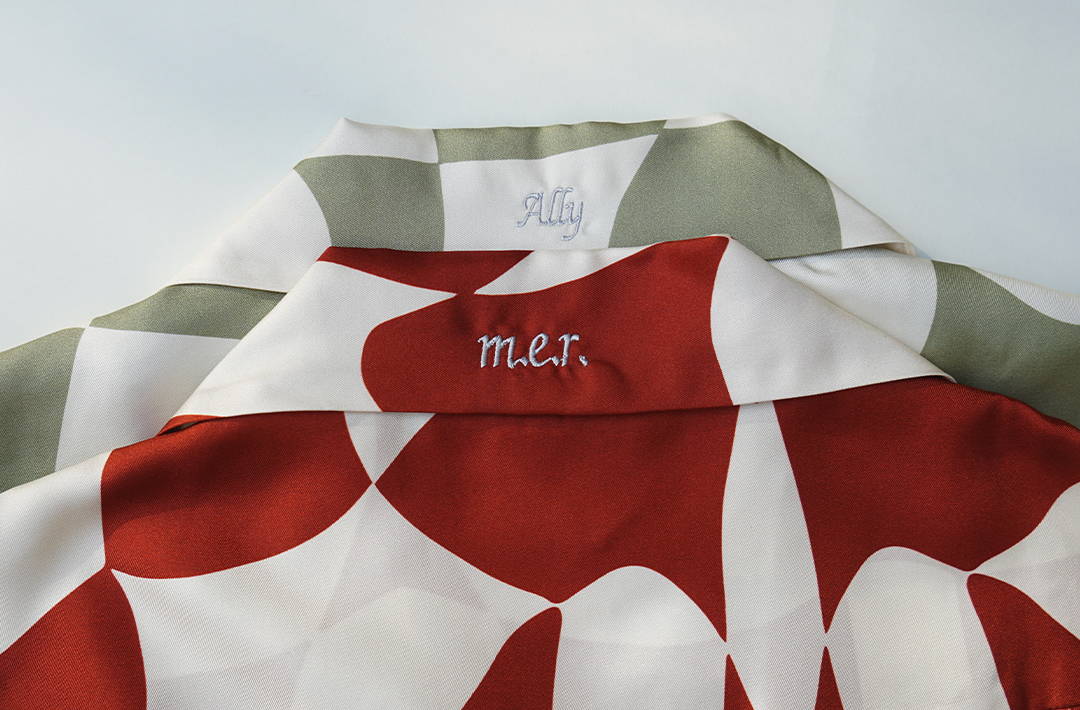 Take a look at what people are buying right here, right now.

A slip dress made of silk feels so lightweight and airy that you seem to be walking on clouds, no matter what the temperatures are.
Take a closer look at Not Just Pajama men's silk pajamas paired with robes. Such a combo will boost your sleeping routine to the next level while providing out-of-this-world comfort.
Elegant and comfortable, our classic ethical velvet sleepers are entirely handmade.
Earn Rewards for Every Purchase